TVB Fairchild Fans Party '15
As the most anticipated fans gathering in Vancouver and Toronto, TVB Fairchild Fans Party has always brought audience up close to interact with their favorite stars. Last year, three charming male artistes visited the East and West coasts. This year, Fans Party is changing things up with a new line up of young and promising artistes including versatile singer-actor Louis Cheung, cute and funny Priscilla Wong, rising star Vincent Wong and the very attractive Samantha Ko. Priscilla and Samantha are joining hands with Vincent and Louis, who had previously performed at Fairchild events in Toronto, to meet their fans in Vancouver for the first time. This is a rare opportunity for the four young artistes to work together in a single event.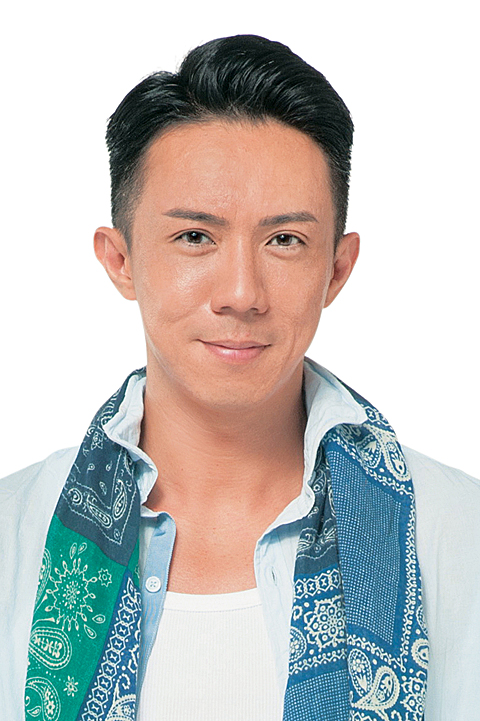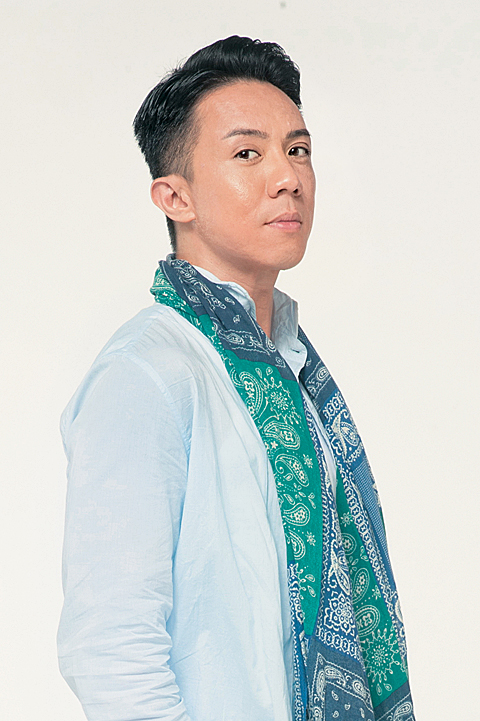 Among the four, Louis Cheung is the most experienced. Debuted as a child star, Louis is talented in all aspects. He graduated from The Hong Kong Academy for Performing Arts and presented himself as a singer-songwriter in his early years. Louis was already well-recognized when taking Ultimate Song Chart Best Composer Award and the Ultimate Song Chart Best Singer-Songwriter Award home in 2007. Aside from his music career, Louis has also participated at various theatrical performances, radio dramas, and animation voice dubbing roles. Signing a contract with TVB was a breakthrough. After his debut drama in Inbound Troubles, Louis began to take on more prominent roles. Last year, his character Mario in 'Come On, Cousin!' garnered recognition for his fit body and talented acting skills and subsequently rewarding him with the Most Vastly Improved Male Actor award at the TVB Anniversary Awards. This year, Louis is elevating his career to the next level, becoming one of the male leads in the sitcom 'Come Home Love' and MCing the upcoming Miss Hong Kong Pageant. Louis is a multitalented artiste competent in singing, acting, and even as an MC. The Fans Party stage is the perfect place for Louis to express his creative and entertaining abilities.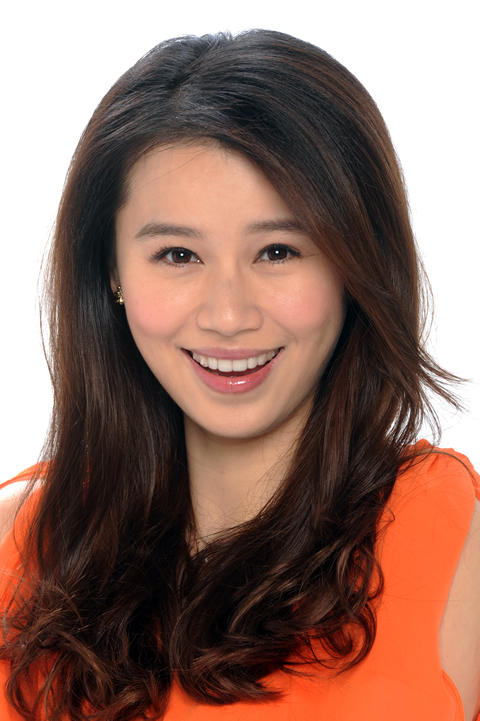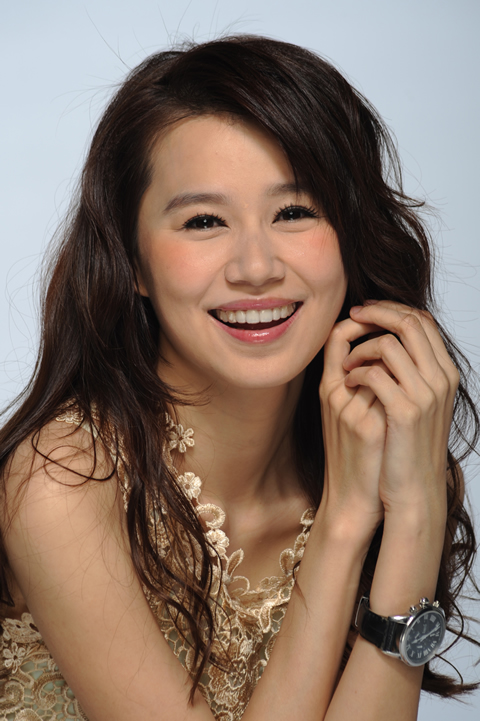 Priscilla Wong made a quick rise to fame beginning in 2013 when she starred in the TV series Reality Check, followed by dramas such as Swipe Tap Love and Karma Rider. She made a lightning advance to gain her spot as one of the most favorite actresses in Hong Kong, nicknamed Priscilla BB due to her angel like appearance, sweet smile, and friendly personality. After graduated from Communications in the university, Priscilla travelled to England to study theatre and subsequently determined to go into acting. In the first years since her debut, she worked for several TV stations as a program host and was able to develop her eloquence and ability for prompt reactions. Aside from acting in television dramas, Priscilla also hosts a variety of programs. After winning the Best Program Host Award for her show Pilgrimage of Wealth at the TVB Awards Presentation 2013, she also captured the Most Improved Actress Award in the following year. This year, Priscilla has joined the cast of the long-running sitcom Come Home Love and received a lot of attention from viewers. Last year, Priscilla's boyfriend Edwin Siu was a guest at the Fans Party. It is Priscilla's turn to entertain the Canadian fans this time.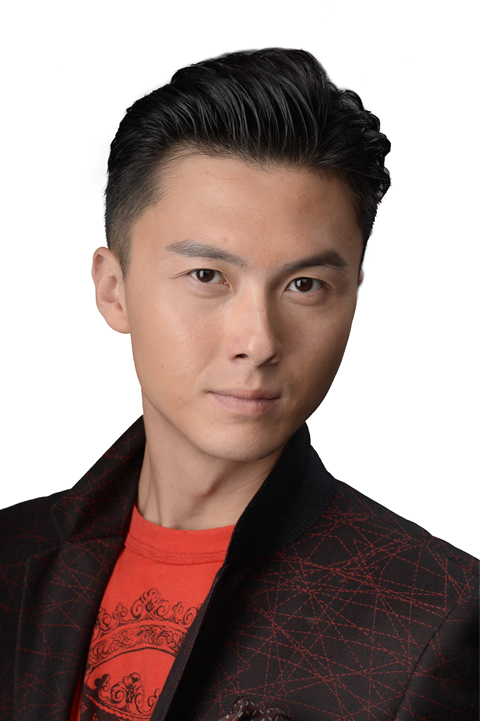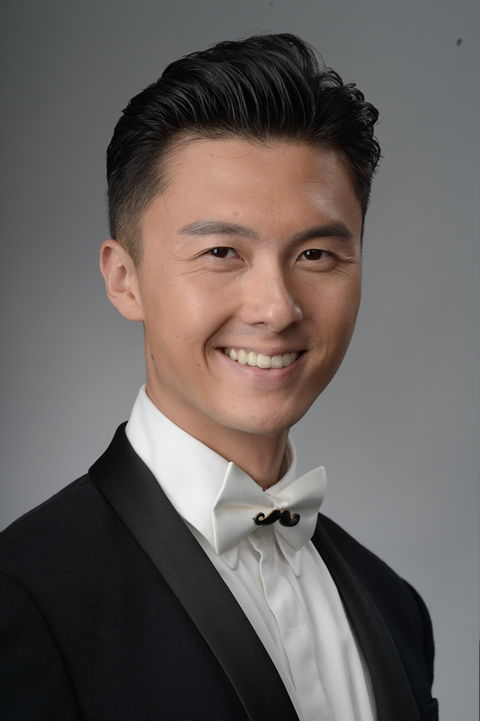 Vincent Wong recently plays the lead in the drama Brick Slaves, a comedy series about the housing problems of Hong Kong today. Through his role, Vincent received a lot of praise from viewers and may hope to take the title of TV King. Vincent debuted in his early years as a singer and later signed an artiste contract with TVB. He began acting as small roles, progressing onto second lead characters and finally to the male lead role that he has earned today. After many years of hard work, Vincent has slowly gained popularity when he won the Most Improved Male Actor Award at the TVB Awards Presentation 2013 for his role in Will Power. Vincent is definitely rising to super-stardom, winning fans' hearts with his endless potential and charming appearance.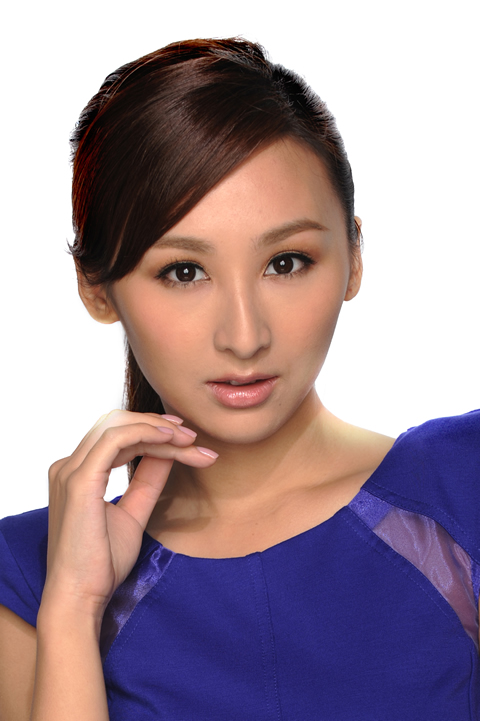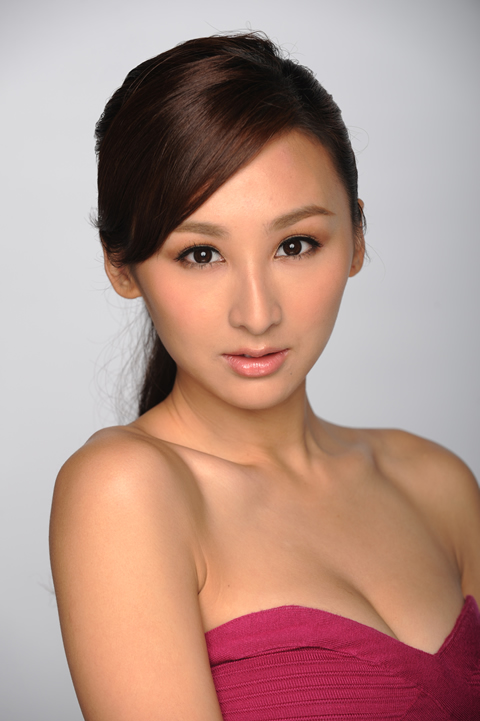 Beautiful and glamorous Samantha Ko launched her acting career through the Miss Hong Kong Pageant by catching audience's attention the moment she appeared on screen. Recently, Samantha has graduated from her minor roles in dramas to take on more prominent characters. Her realistic portrayal of a victim in the series Friendly Fire in 2013 managed to earn sympathy from the public. Last year, Samantha's role in Line Walker pushed her further to popularity. She later took on the role of a private investigator in the series Eye In The Sky, showing off her full acting talent. Her next role will be one of the main characters in the upcoming drama Love Food Chain. With her beauty and modelesque figure, Samantha will sure capture male fan's hearts at the upcoming Fans Party.
Event Dates are as follows:
Vancouver
Press Conference and Autograph Session
Date: September 9th (Wednesday) 6:30pm
Location: Aberdeen Centre
TVB Fairchild Fans Party
Date: Thursday September 10th (Thursday) 8:00pm
Location : River Rock Show Theatre
Toronto
Toronto Fans Party Press Conference and Autograph Session
Date: September 11th (Friday) 7:00pm
Location: Markham Place
TVB Fairchild Fans Party
Date: September 12th (Saturday) 8:00pm
Location: John Bassett Theater